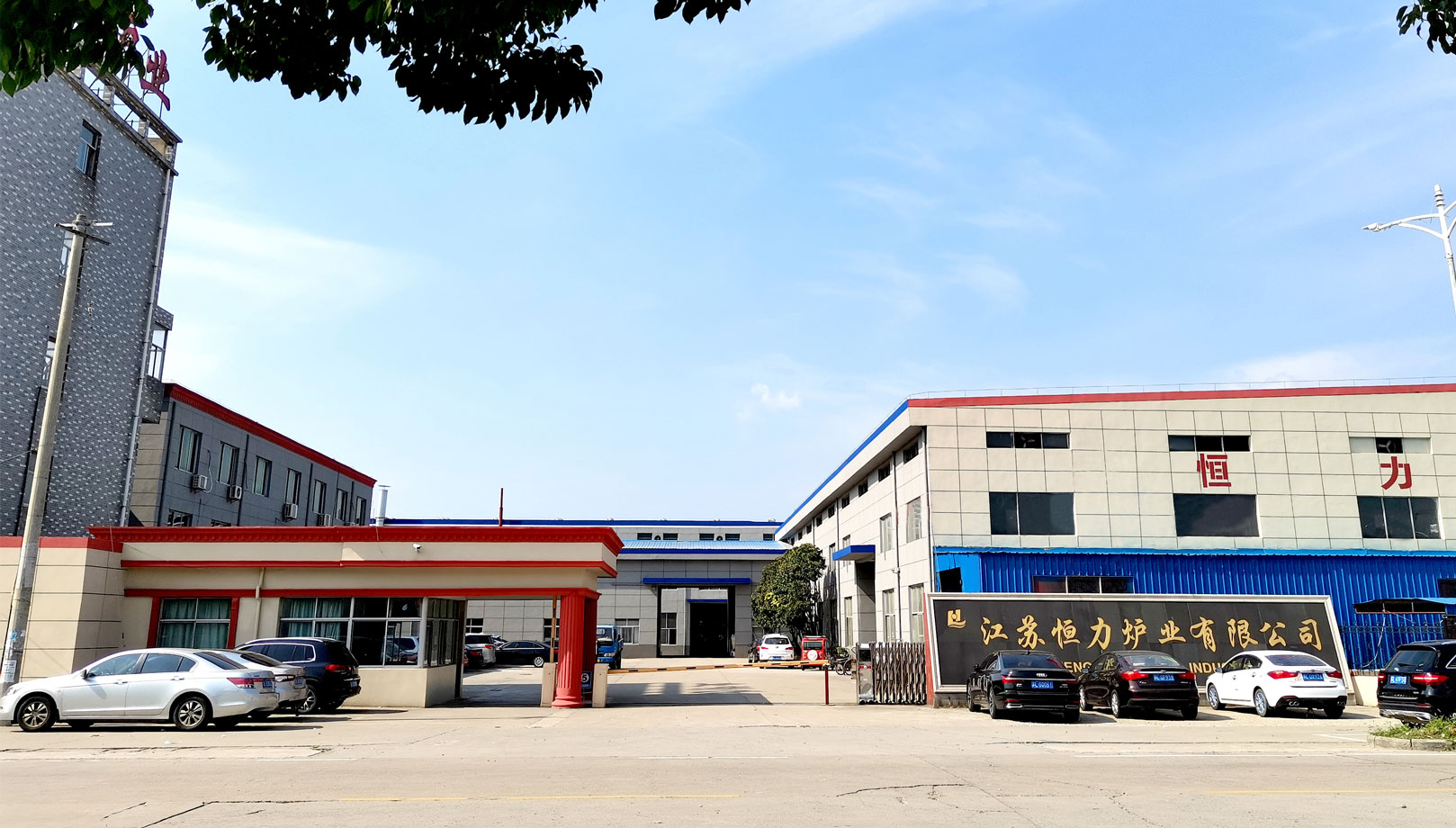 Guide To Prices
Please see below for a list of our prices. We welcome enquires for specific commissions, and feel free to contact us for a personalised quote:
All prices are for a single 28mm figure:
Foot - £7.50
Highlander (or other figures requiring a great deal of free hand work) - £10
Drummer (with braiding etc) - £8.50
Horse and rider - £14
Mounted General / Marshall - £20
Artillery piece / caisson - £10
Limber horse - £5
Limber - £5
Other sizes will be considered, and will be quoted individually.
The price above includes:
Priming
Painting and highlighting
Gloss Varnishing
Matt Varnishing
Final highlight and finish
We are able to offer a basing service on the proviso that the bases are provided. For samples of the basing service please see the galleries for samples of our basing technique. Prices will be given on a case by case basis, but as a guide we will charge 50p per item based.
All prices are subject to written confirmation, and are subject to both parties agreeing the specifics of the commission before start.
Due to some difficulties in the past (such as waiting a year for paying) I am afraid we do insist on the following conditions:
If you require us to purchase figures for you we require payment upfront. A full receipt will be provided.
A 20% deposit is required prior to starting any job.
Upon completion pictures will be emailed to you. If these are satisfactory we will then require full payment before despatch by courier. You will be made aware of the courier costs.
Despatch
All items are couriered - at cost - unless specifically requested to use other methods. Kindly note, we use couriers as:
It's the most secure way of sending items
It's actually cheaper than the post in most circumstances
It's very quick
We can track your items
We possess an excellent relationship with a renowned despatch company who are able to use the most appropriate, and cost effective, carrier for your requirements. Thus, we have the purchasing power of a global concern behind us.