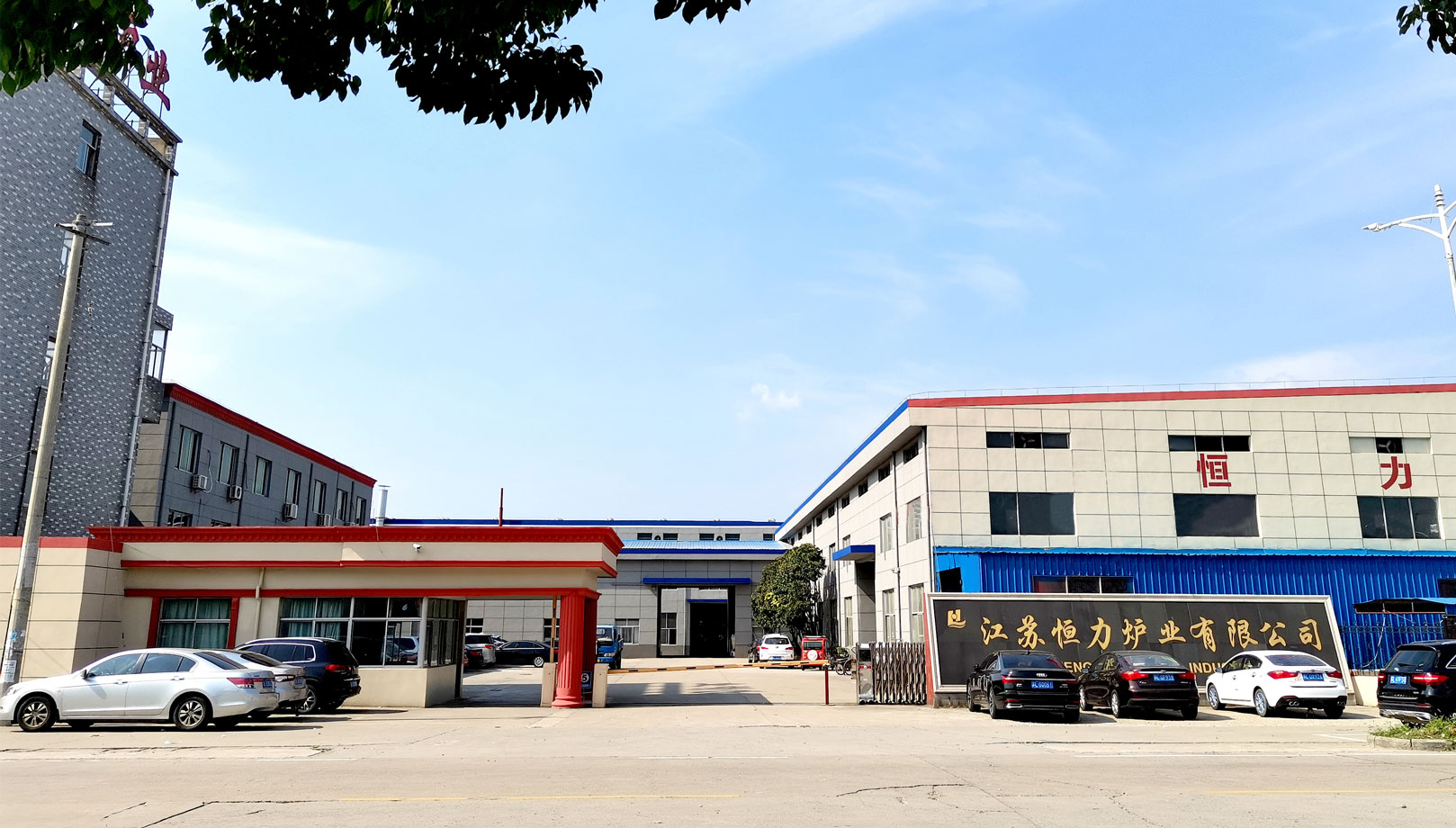 Latest News
30.11.2012 More Paul Hick's Poles added
Please see "other" gallery, adn new Perry Brits and Old Guard in Perry. Also some Saxon officers in Calpe.
22.05.2012 Paul Hicks and Perry pictures added
Paul Hicks Poles added to the "other" gallery, and new Perry's added.
About Blaireau and RTB
Blaireau and RTB have been collecting and painting miniature figurines for the last twenty years. A couple of years ago we were asked to paint some figures by a collector / gamer in Canada. Following on from this we have amassed a regular client base across the globe.
We specialize in 28mm Napoleonic figures, but have over the years painted most periods. We paint to one standard only and that's "Excellent". All figures we paint are to the same standard as our own collections, and we genuinely take pride in our work. Basically, if it isn't good enough for us, it's not good enough for our customers.
The service we provide is based around:
Professionalism
Customer service
Skill
Integrity
In essence, we deliver what we say we will, at the price quoted, in the time frames stated.
Our style is more realistic, than impressionist. This is deliberate as we paint armies as they would have looked. Although great fans of the "greats" we don't like to see our figures with exaggerated stripes, or lines. If you do, then we are not for you.
Please take your time and enjoy the gallery section. These are figures that have been painted for clients, and for ourselves. Should you have any queries, and wish to discuss any specific requirements please do not hesitate to contact us.
Blaireau and RTB